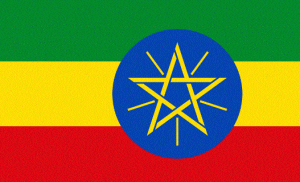 Ethiopia has overtaken Ghana as Africa's fastest growing economy.
According to International Monetary Fund, Ghana economy is expected to experience a 6.3% gain this year.
The figure is lower than the 8.9% forecast in October, and is also less that the raised 7.4% estimate for Cote d'Ivoire and the 8.5% prediction for Ethiopia.
Ghana's growth booms and busts have been closely linked to oil since it became a producer in 2010.
Ethiopia, whose gross domestic product is almost double Ghana's, has drawn investors including General Electric Co., Johannesburg-based Standard Bank Group and hundreds of Chinese companies..