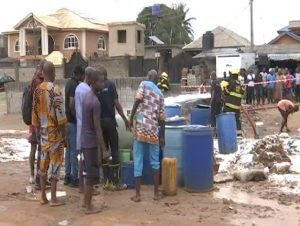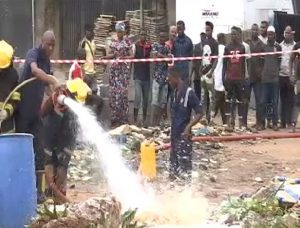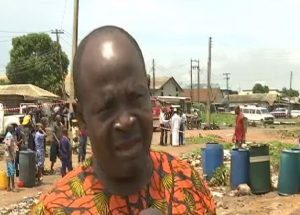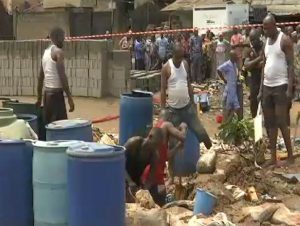 Residents of victory estate, along Idimu Ejigbo road in Lagos, are asking security officials, to, as a matter of urgency, safeguard the pipelines in their community to stop vandalism.
They said this after community members noticed a pipeline had been vandalised in their estate.
Residents were initially afraid to go about their usual activities but normalcy has since been restored.
It was reported that the perpetrators left their tools and personal belongings when they heard that security agents have been alerted.
According to community members, the shallow depth of the pipeline encourages vandals.
Business activities around the area were at a standstill. Security officials said there could be a voluntary or passive collaboration between the community and vandals.
Investigation is ongoing to ascertain if the criminals are members of the community.