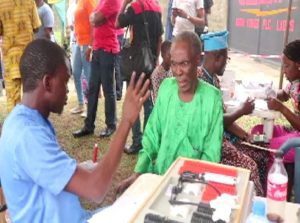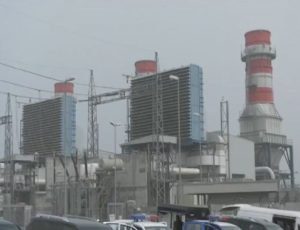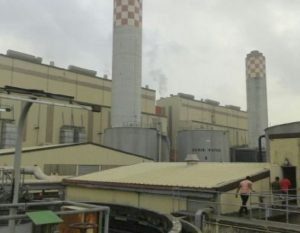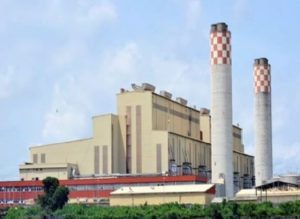 Residents of Egbin, Ipakan and Ijede areas of Ikorodu Lagos state have commended Egbin power station for sustaining its relationship with host community.
They made this known at an outreach programme put together by the power firm in Ikorodu Lagos.
Egbin power Plc is the largest power generating station in Nigeria with an installed capacity of 1,320 mega watts consisting of 6 units of 220 megawatts each.
The station is located in Ijede/Egbin in Ikorodu, while power generated is sent to the national grid by three main transmission lines namely ikeja west (330 Kv) line, Ajah 330 Kv line and Ikorodu (132 Kv).
The power firm believes that an healthy environment will be more productive, help business grow and support the achievement of the Sustainable development goals.
The ultimate aim which is to promote a business community that will be conducive enough to accommodate the electricity generating firm.