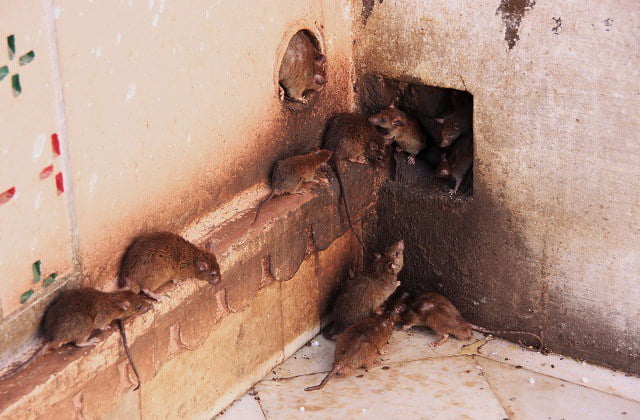 The Nigerian Centre for Disease Control has confirmed that 90 (ninety) persons have died of Lassa fever since its resurgence some months ago.The situation report released on Friday disclosed that from January to February 25, 2018, 1081 (One thousand and eighty-one) suspected cases have been reported from 18 states.
These states are Edo, Ondo, Bauchi, Nasarawa, Ebonyi, Anambra, Benue, Kogi, Imo, Plateau, Lagos, Taraba, Delta, Osun, Rivers, FCT, Gombe and Ekiti.
The new situation report showed that 36 people died within a week. Fourteen health workers were also affected in six states- Ebonyi (seven), Nasarawa (one), Kogi (one), Benue (one), Ondo (one) and Edo (three) with four deaths in Ebonyi and one in Kogi.
Sixty-nine per cent of all confirmed cases are from Edo (43 per cent) and Ondo (26 per cent). Case Fatality Rate in confirmed and probable cases is 22 per cent.
As at last week, NCDC weekly epidemiological report released for 'week seven' disclosed that 913 suspected cases of the disease had been reported from 17 states.
Out of these, 272 cases were confirmed positive and 54 deaths recorded giving a case fatality rate of 21 per cent.
The situation report shows that the predominant age group affected is age group 21-40. The male to female ratio for confirmed cases is also 2:1.