The British Government has said there are no rationale yet for sporting events in the country to be postponed or cancelled due to the Coronavirus pandemic.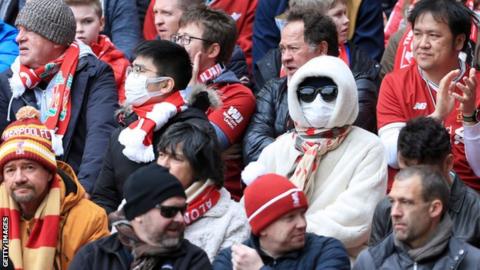 Britain's Culture secretary, Oliver Dowden said sporting events in are unlikely to be affected by the Coronavirus in the immediate future.
The UK's Department of Culture, Media and Sport met with representatives of Sport Governing bodies on Monday to discuss potential responses if the outbreak worsens and mass gatherings are banned.
Five people have died in the UK after contracting the virus, with more than 300 testing positive.