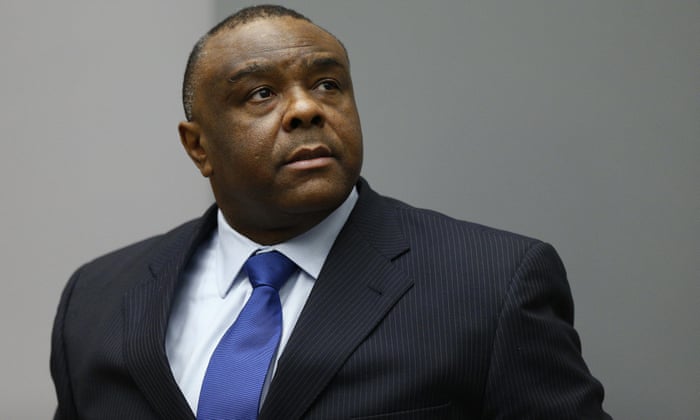 Jean-Pierre Bemba, D.R. Congo's former vice president has bagged a year in jail and a fine of 324,000 dollars for bribing witnesses during his war crimes trial.
In the unprecedented verdict judges at the International Criminal Court found
Bemba guilty of masterminding a network to bribe and manipulate at least 14 key witnesses, and said he had planned and approved the illicit coaching of the witnesses to get them to lie at his main trial.
Prosecutors had asked for eight years for Bemba, who is already serving 18 years for war crimes by his troops, who he sent into the Central African Republic in 2002 to 2003 to put down a coup against the then president Ange-Felix Patasse.
The year-long sentence will run consecutively to his 18 years' jail time.