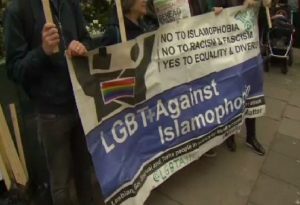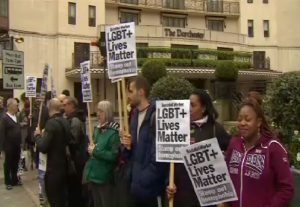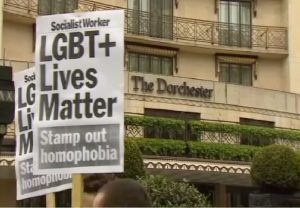 In an apparent bid to temper international condemnation following its roll out of strict new Islamic laws last month, Brunei will not be imposing the death penalty on those convicted of having gay sex.
In a televised speech on Sunday, the country's ruler said he would extend a ban on capital punishment and ratify the United Nations Convention Against Torture.
This comes, following a global backlash to the country's announcement in April that it would impose draconian new punishments, including death by stoning, for those convicted of gay sex, adultery and rape.
The tiny oil-rich Asian kingdom became the first East Asian country to introduce Sharia law at a national level in 2014, introducing the legislation and associated penalties in stages.