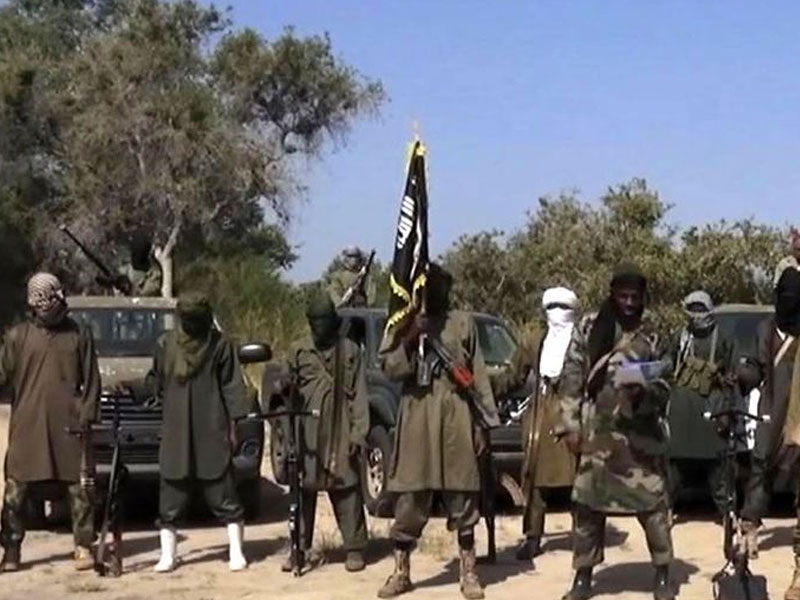 At least 30 persons have been confirmed dead while 18 vehicles including 8 trucks loaded with goods were razed by the attacking boko haram fighters at auno community in the state.
The incident occured at a military checkpoint where commuters are not allowed to pass after 5 pm and the victims were caught unawares by the fighters around 10 pm last night.
Eyewitness said corpes are still being brought into hospitals in Maiduguri for identification and the fighters are said to have abducted an undisclosed number of persons to an unknown locaction.