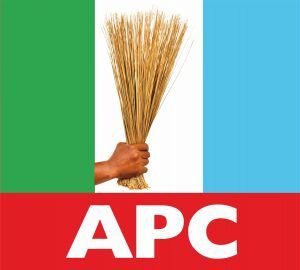 The former Secretary to the Government of the Federation, Babachir Lawal has accused governor Jibrilla Bindow of circumventing the APC constitution in favour of a certain zone.
This followed the recent stakeholders parley at government House, Yola where
He explained that the governor and his loyalists at the parley humiliated the attendants especially those with varying views at the meeting.
Lawal lamented that issues relating to the zoning of executive posts as highlighted by the APC constitution were brushed aside at the meeting.
Other stakeholders cautioned the government against undue interference in party affairs for selfish reasons.
Reacting to Babachir's allegation, some party loyalists led by Sen Silas Zwingina said there was a committee set up by government to address matters relating to zoning.
He noted that the meeting was not in any way hijacked by the executive as alleged by Babachir and others.
Senator Binta Masi used the forum to thank Asiwaju Bola Tinubu's reconciliation committee for reconciling aggrieved members of the party.