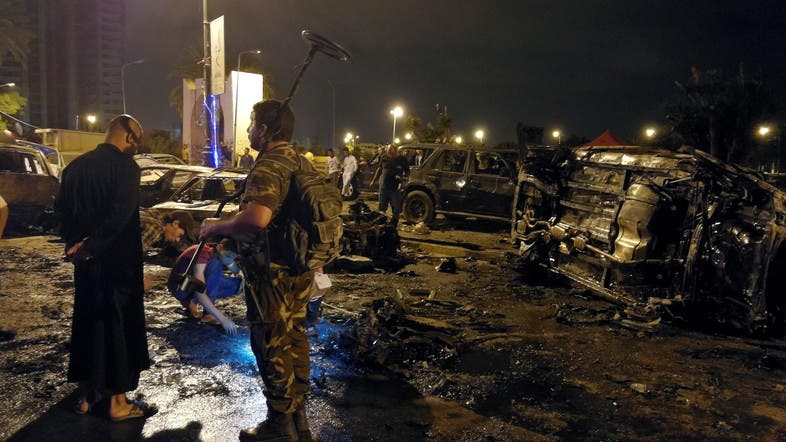 At least seven people were killed and 10 wounded when a car bomb exploded on a busy street in the center of the eastern Libyan city of Benghazi on Thursday night.
The bomb exploded behind the Tibesti hotel, the city's biggest, overlooking the Mediterranean Sea, on a street where people were taking a stroll after a day of fasting.
Eight cars parked on the street lined with shops were destroyed.
Benghazi, Libya's second-largest city, is controlled by the Libyan National Army, the dominant force in eastern Libya led by commander Khalifa Haftar.