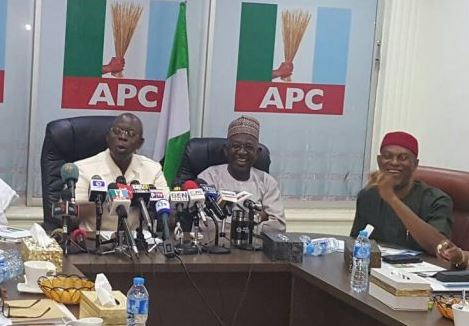 Leaders and members of the All Progressives Congress in Kogi West are clamoring for the emergence of a gubernatorial candidate who is fit for the job.
They said the next governor of the state must be able to fix the state's infrastructure deficit .
Correspondent Ibrahim Alege reports that  although the leaders and supporters of the All Progressives Congress from Kogi West may be in the same party with the incumbent governor, Yahya Bello, they are not too impressed with his performance.
To them, the Kogi of their dream is one that is well developed and without marginalisation.
The Independent National Electoral Commission has fixed 16th of November for Kogi and Bayelsa governorship elections.
.