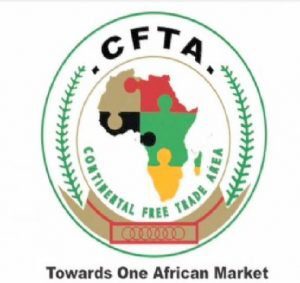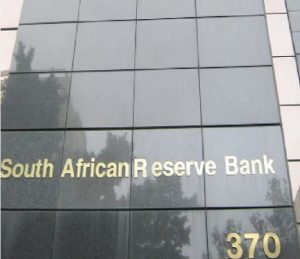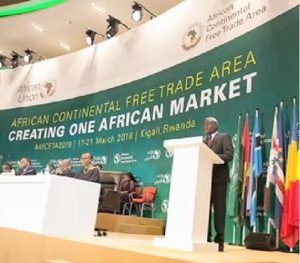 African central banks are working to link the continent's major cross-border payment systems as plans to create the world's largest free-trade zone gain momentum.
A working group of the Association of African Central Banks is exploring ways to connect the technology behind the Southern African Development Community Real Time Gross Settlement System.
The bank is operated by the South African Reserve Bank, with payments systems in east and west Africa.
Governor of Reserve Bank, Lesetya Kyanyago says linking the systems will help to bolster the African Continental Free Trade Agreement.
"It is a race to the top," he said. "Thinking that we would wait and have some big continental payment system? No, you've got to get the payments systems there to connect with each other" he said