A report reaching TVC News says six local miners have been killed in Plateau State by suspected herder militiamen.
The miners were killed at a mining site in the Turu Farin Lamba community of the Jos South Council area of the state on Tuesday night.
The State Police Command has not made a Statement on the incident but we will bring you details as they unfold.
2 soldiers, 15 villagers killed in Benue
Two soldiers and 15 villagers have been reportedly killed in an attack by armed invaders on three communities of Apa Local Government Area in Benue State.
Locals said that the attacks happened simultaneously at about 6pm on Tuesday in Opaha, Odugbo and Edikwu communities in Apa LGA.
A local simply identified as Kole, said 17 bodies including two soldiers of Operation Whirl Stroke (OPWS) were recovered from nearby bushes early hours of today Wednesday after security operatives combed the area.
The local also told TVCNEWS correspondent that one of the deceased soldiers was the Commander of the unit which confronted the armed invaders in their bid to repel the attackers from the communities while under seige.
Chairman of Apa Development Association, Eche Akpoko, confirmed that there was an attack in the area on Tuesday night.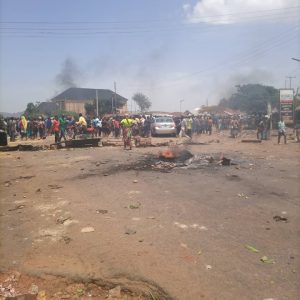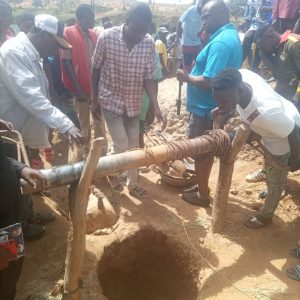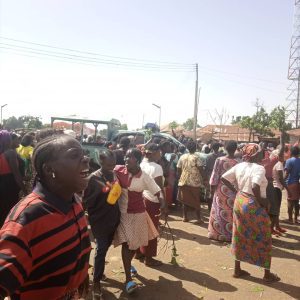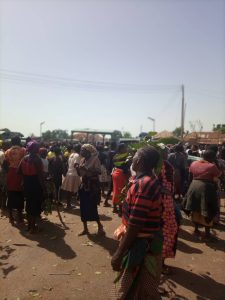 Barrister Akpoko said, at the time of his contact with the community, 10 dead bodies including two soldiers were already recovered but that he was yet to get an update as at 10:30am.
State Commissioner of Finance, David Olofu, who hails from Opaha, one of the villages attacked told journalists in Makurdi, that the bodies of 15 villagers and two soldiers were recovered this morning.
Mister Olofu said he was on his way to the village to ascertain things for himself at the time of this report.
When Contacted, the Spokesman of OPWS, Flight Lieutenant D. O. Oquah, said he was out of town and could not speak on the matter.
A Sector Commander of OPWS in charge of Apa LGA, Major Ogundile, could also not be reached as his telephone was switched off.
Meanwhile, the Police Public Relations Officer (PPRO) for Benue Command, SP Catherine Anene, told our correspondent by telephone that she was not yet aware of the incident.