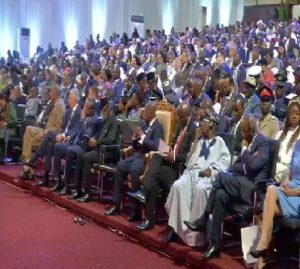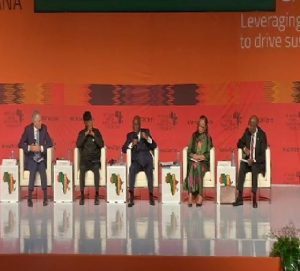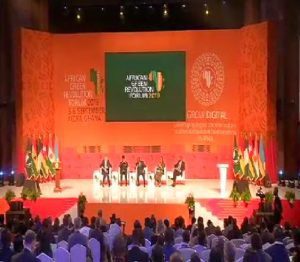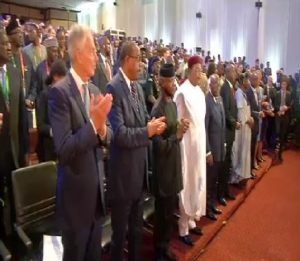 After boycotting the World Economic Forum holding in South Africa, Vice President Yemi Osinbajo took a trip to neighbouring Ghana to attend the African Green Revolution forum.
This year's meeting is focused on using digital technology to boost agricultural yield and create wealth.
.
The African heads of government and representatives have come to the green revolution forum to talk about modest progress in agriculture and learning from the experiences of others on how to leverage on the digital transformation to drive sustainable food systems on the continent.
All of these are in line with the 2003 Maputo Declaration on Agriculture and Food Security and the 10 percent national budget allocation to
agriculture development.
At this meeting of African and global leaders from both the public and private sectors, Nigeria's vice president was on a panel of discussants moderated by the former British prime minister Tony Blair.
Professor Yemi Osinbajo told the Nigerian story of how technology has caused an influx of young people into the agricultural sector.
But there are still obstacles to using technology to eliminate hunger and food insecurity as the clock ticks to the 2025 deadline set by the African
Union.
Thus forum is considered the world's most impactful forum for African Agriculture.