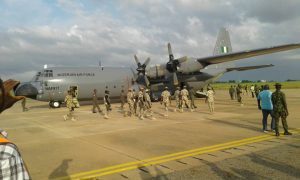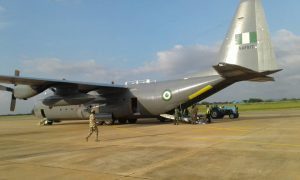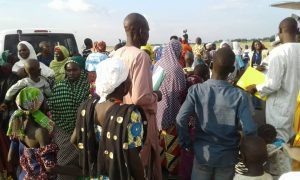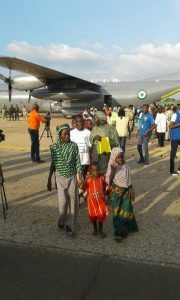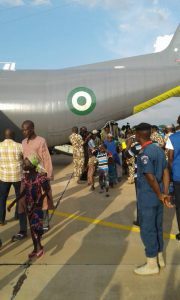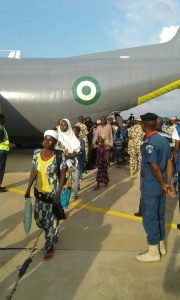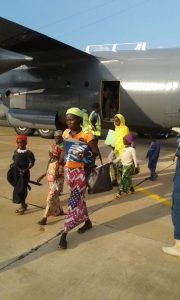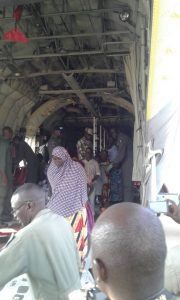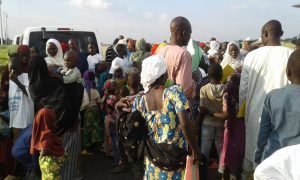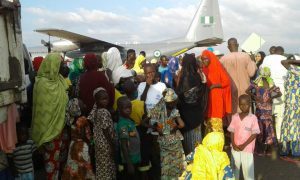 One hundred and thirty three Nigerian refugees residing in Cameroon have returned back to the country.
According to Officials of the National Commission for Refugees, Migrants and Internally Displaced Persons, they had volunteered to return home.
The returnees touched down at the Yola International Airport aboard on Thursday.
The Director of Refugees and Migrant Affairs Lawal Hamidu, told journalists that presently, ninety seven thousand Nigerians, mostly from Borno, Yobe and Adamawa states are still taking refuge in Cameroon.
The returnees will spend six days in a camp at Bamba, in the state capital, where they will be screened and identified.
They will also be train in any skill acquisition of their choice before being reintegrated into society.