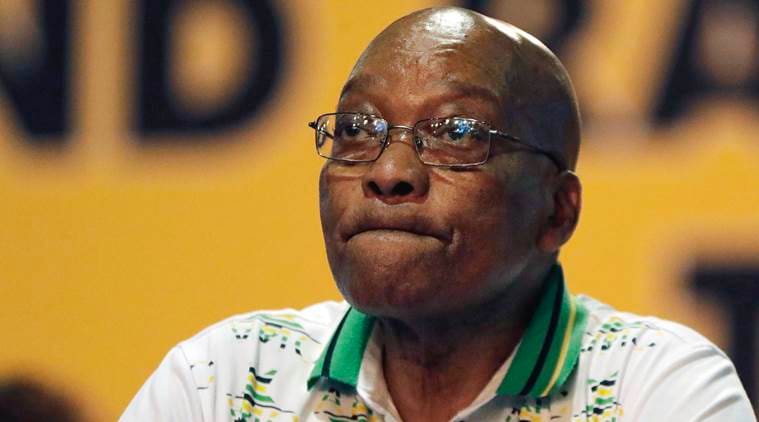 South Africa's former President Jacob Zuma has been charged with corruption linked to a 1990s arms deal.
He faces 16 counts of corruption, racketeering, fraud and money laundering, which dogged his presidency and were reinstated in 2016.
The case has been adjourned until June the 8th after his appearance at the High Court in Durban.
Zuma, was forced out of office in February.