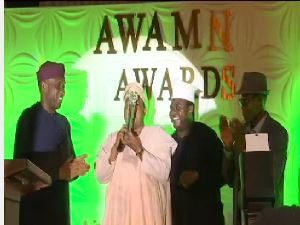 National Leader of the All Progressives Congress, Bola Ahmed Tinubu is now the Generalissimo of the Environment, this is according to the Association of Waste Managers of Nigeria.
The association said the honour is in recognition of his invaluable contribution towards keeping the environment clean.
There are more than 350 grassroots companies operating in the waste management sub-sector of the environment in Lagos State.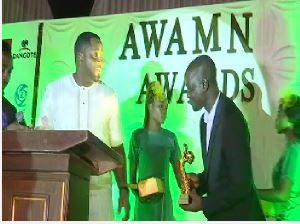 Since their outset in 1999, through the effort of the former governor of Lagos, Bola Tinubu, the PSP Operators have been working to make Lagos clean. This gathering is to acknowledge those who have supported the vision.
The highpoint of the day was the award of the Generalissimo of the environment given to the national leader of the APC, who was represented by a Chieftain of the party.
Speaker of the Lagos house of Assembly, Commissioner for the Environment were among the award recipients.
As the world plans to combat the excesses of global warming, the Waste managers are advised to be more proactive.
The Association of waste managers of Nigeria also recognised TVC News as the reporter of the environment.