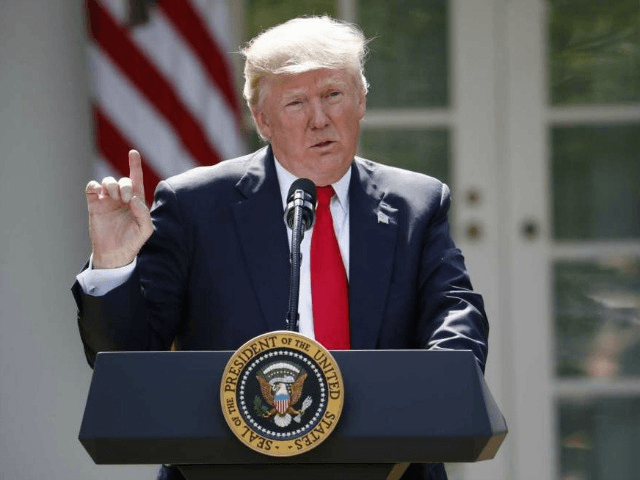 The United States has formally notified the United Nations of its intention to withdraw from the Paris Agreement.
The notification begins a one-year process of exiting the global climate change accord.
The agreement brought together 188 nations to combat climate change.
US Secretary of State Mike Pompeo while announcing the plan last month, said the agreement had imposed an "unfair economic burden" on the United States.
The decision to withdraw – taken by President Donald Trump – makes the US the world's sole non-signatory.