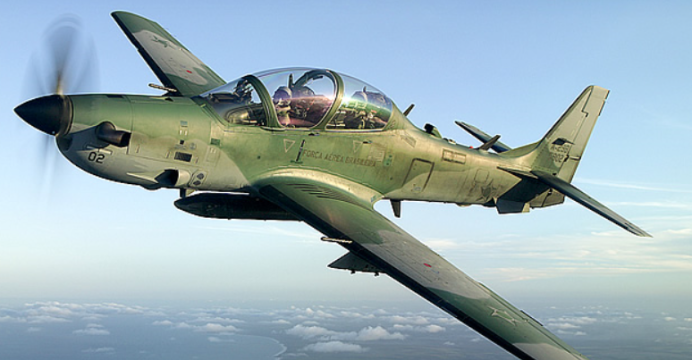 The United States said it has started manufacturing the Super Tucano aircraft for Nigeria.
U.S envoy David Young said the Aircrafts would deal a cruel blow on insurgents in Nigeria's northeast when they arrive.
He told journalists in Kaduna, that he has been on a fact-finding mission in Plateau, Zamfara and Kaduna states in recent weeks.