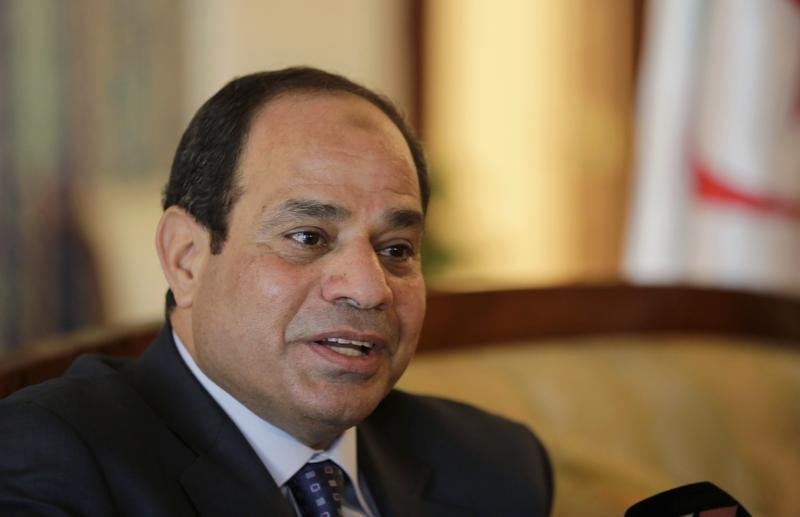 Egyptian President Abdel Fattah al-Sisi has rejected Sudanese President, Omar Al Bashir's accusation that Cairo backs rebels, aiming to topple the government in Khartoum.
Sisi hit back at Bashir, saying Egypt does not conspire against anyone.
Egypt and Sudan have been at odds in recent months, on issues ranging from disputed land in southern Egypt, to trade restrictions and burdensome visa requirements, that have threatened bilateral commercial relations.
Bashir, who is wanted for war crimes by the International Criminal Court, has been at war with various rebel factions in three southern regions of Sudan for years.
Sudanese Foreign Minister, Ibrahim Ghandour is expected in Cairo on May the 31st, to discuss, among other issues, a simmering trade dispute that has blocked Egyptian agricultural imports.