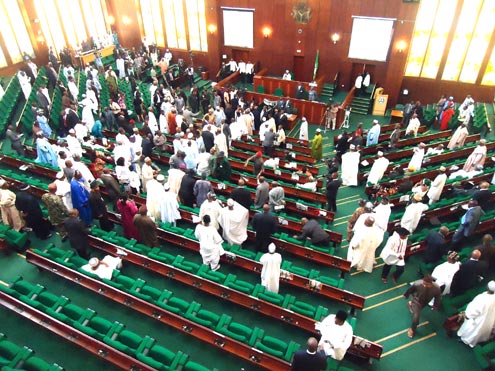 As calls for restructuring intensify, two members of the House of Representatives have expressed divergent views on the issue.
The legislators differ on the desirability or otherwise of restructuring the country in the midst of varying challenges including insecurity.
But they both agree that Nigerian leaders must have the political will to introduce policies that will make lives more meaningful for the people.