The Health of Adolescents is now a priority in Kano State, Northern Nigeria's Commercial hub.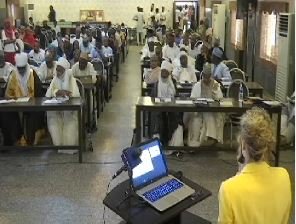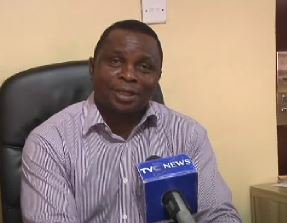 Stakeholders in Kano and beyond are not amused by the level at which young ones are ruining their lives with little or no attention from relevant authorities.
Local, International health professionals and policy makers converged in Kano state to discuss issues relating to the health of adolescents
They converged in Kano to interact and proffer solutions to problems faced by the youths.
Nigeria launched its first National Adolescent Health Policy in 1995 which recognized eight key areas for programming: Sexual Behaviour, Reproductive Health, Nutrition, Accidents, Drug Abuse, Education, Career, Employment, Parental Responsibilities, and Social Adjustments.
Its 12 years since the National Policy on Health and Development of Adolescents and Young People in Nigeria was launched but stakeholders believe tending to the needs and understanding the Adolescent still needs a pragmatic approach.
They believe that problems faced by young people would be mitigated if both theory and practice are applied by relevant authorities.
Participants believe that ensuring sound health in these young ones would translate to their sound physical, mental and socio-political well being which will in turn make Nigeria better.