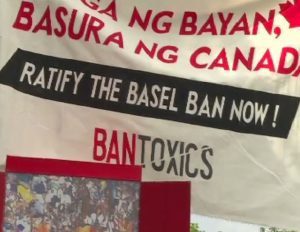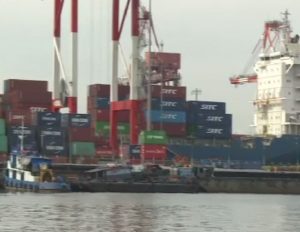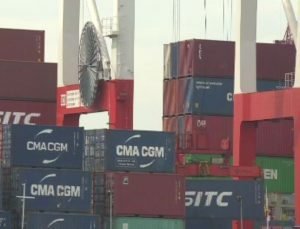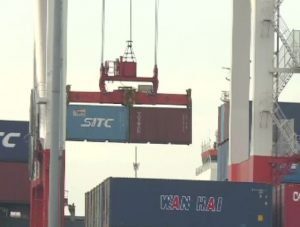 The Philippines has sent tonnes of rubbish back to Canada, after a weeks-long diplomatic row that saw President Rodrigo Duterte threaten to "sail to Canada and dump their garbage there".
The Philippines says the rubbish was falsely labelled as plastic recycling when it was sent to Manila in 2014.
Canada has agreed to cover the full cost of its transfer and disposal.
Some 69 containers of refuse were sent back in a cargo vessel that set sail from Subic Bay, north of Manila.