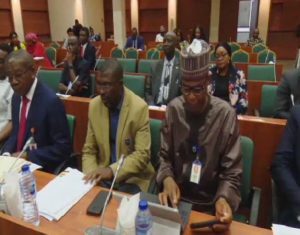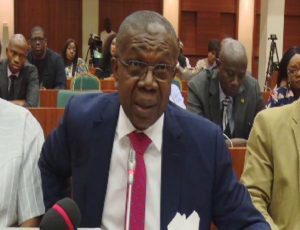 The controversy surrounding allegations of non-remittance of funds by the Nigerian National Petroleum Corporation may be nearing a resolution with the revelation that the state-owned oil firm actually surpassed its 2018 revenue projection by 41 billion naira.
The Managing Director of NNPC Capital was at the house of representatives to represent the Group Managing Director at a hearing organised by the ad hoc committee investigating allegations that the state-owned oil firm has been under-remitting revenue legitimately accruing to the federation account.
At the end of the session, both parties were satisfied that the books are in order.
State commissioners of finance had cried foul against the NNPC, alleging irregularities and shortfalls in payments due to them.