Tokyo Olympics organisers have described the news of a coronavirus vaccine as a "relief".
It however insisted their bio-security planning for the postponed Games remained unchanged.
They made this known on Tuesday.
Olympic officials have regularly said that a coronavirus vaccine is not a precondition for staging the Games, now scheduled to open a year late in July 2021.
But they have acknowledged that a successful shot would make their task significantly easier, and welcomed the 90 percent effectiveness shown by one trial vaccine.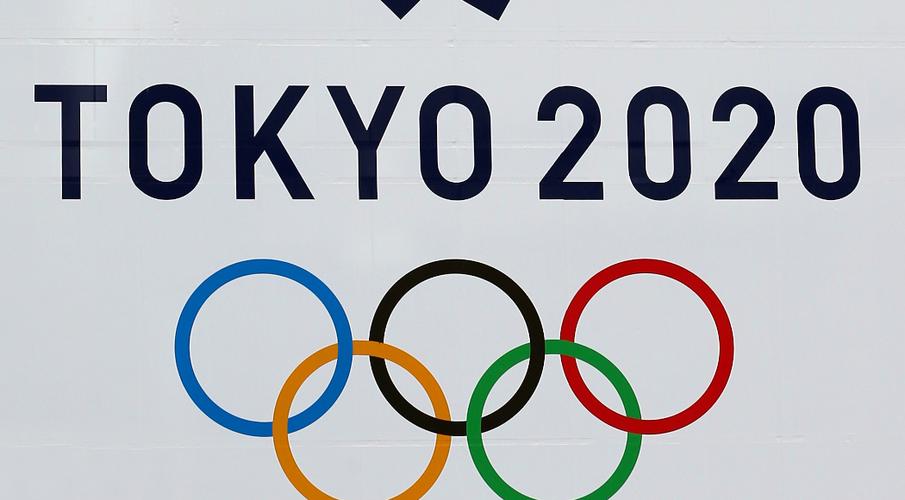 "The organising committee is not disconnected from society… and I heard the vaccine news," Tokyo 2020's Games delivery officer Hidemasa Nakamura told reporters at a briefing.
"And the organising committee is feeling the same as you probably felt, positive sentiment and relief," he added.
But he added: "What we are doing right now is not thinking about the vaccine, because we don't have a vaccine yet, but rather focusing on testing, social distance and also the cooperation between the athletes and the other stakeholders."
"I think that is what we need to do to create a safe Games."