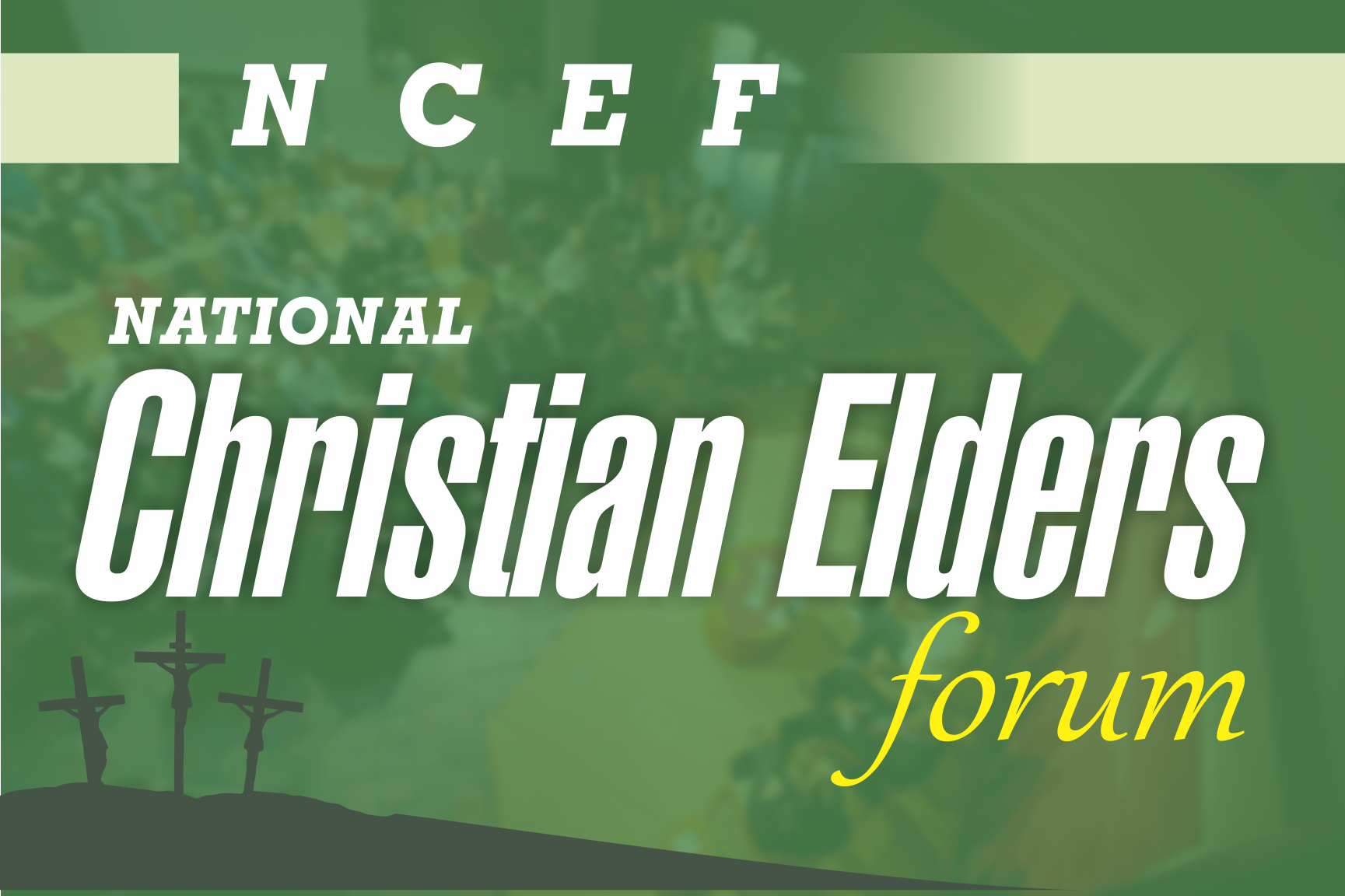 A religious group, Muslim Ummah of South West Nigeria (MUSWEN) has faulted the alleged pronouncement by the National Christian Elders' Forum (NCEF) that Muslims in the country had embarked on "stealth/civilisation jihad" and "violent jihad", to impose Sharia ideology on Nigerians.
Members of the group made this known at a Press Conference held in Abeokuta, Ogun State.
Speaking on behalf of others, one of the leaders of the group, Professor Dawud Noibi, said religious leaders should be conscious of promoting peace at all times.
He described the recent assemblage of some retired Christian Generals by NCEF, at a meeting in Abuja, as worrisome and wants religious leaders to work more on religious harmony.
They also urged all Pan Yoruba socio-cultural groups, to always interface with the Muslims in the region before taking any stance on issues affecting the southwest.
They insist that Muslims in the Southwest must be carried along by the socio-cultural groups to reflect the region's religious plurality.