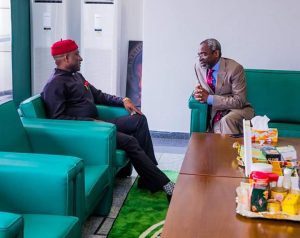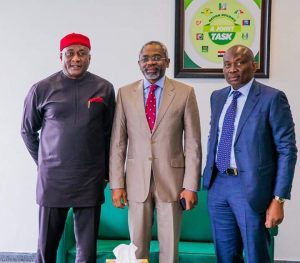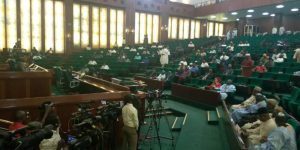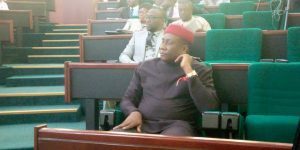 Members of the House of Representatives today recommended Mr Allen Onyema for a National Award and made Air Peace the official airline for all its members.
Speaker, Femi Gbajabiamila had temporarily suspended the Order Paper for today's plenary to allow lawmakers receive Mr Onyema for recognition.
The Speaker described the occasion as one of their epic moments in the chambers.
Mr Onyema is being honoured for airlifting Nigerians from South Africa for free, following the xenophobic attacks in that country.