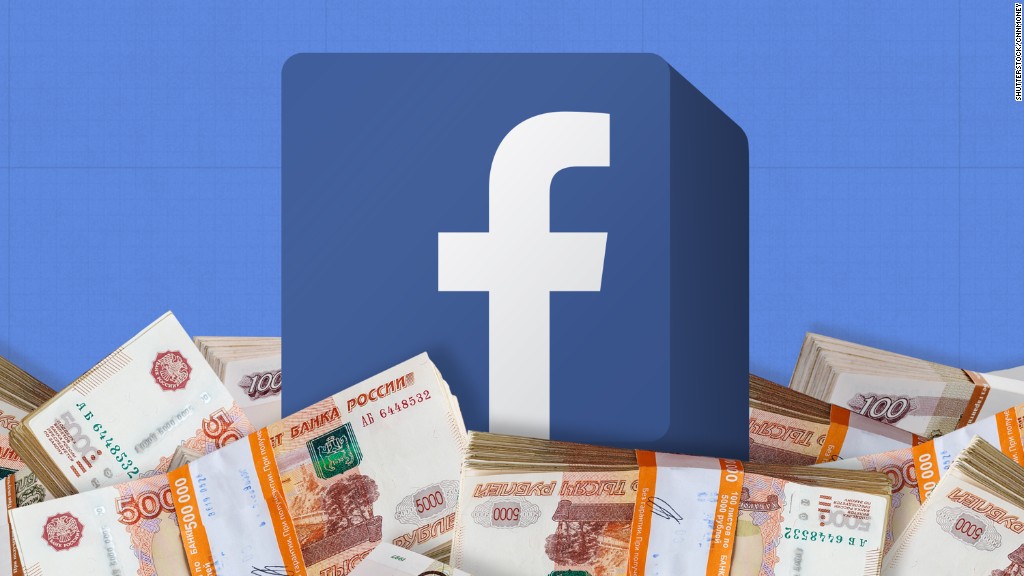 The European Union has handed Facebook, Twitter and other social media companies an ultimatum to rid their platforms of hate speech or face legal consequences.
EU regulators have been pushing social media firms to remove racist and violent posts from their platforms in a timely manner for years before giving the ultimatum.
In May last year, some of the social media platforms promised a review of majority of the hate speech flagged by users within 24 hours and remove any illegal content.
The Commission said it will consider implementing new laws to tackle the problem if the online platforms fail to "take swift action over the coming months.