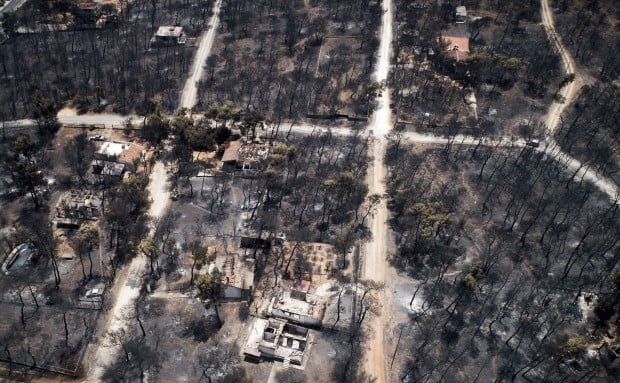 Greece has announced the names of the 93 victims killed by the forest fire in the Attica region near the capital Athens, including four foreigners, two Poles, an Irishman and a Belgian.
A 78-year-old woman who was badly injured passed away in the hospital on Thursday, bringing the death toll to 93.
A total of 34 people are still being hospitalized, six of whom sustained severe injuries.
Most people were killed or injured near a coastal town, specifically a road by the sea in Mati Village.
The cause of the fire is still under investigation.