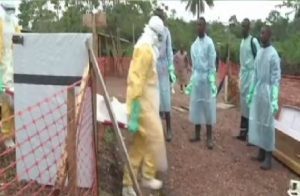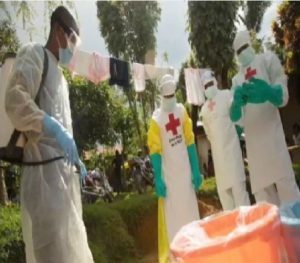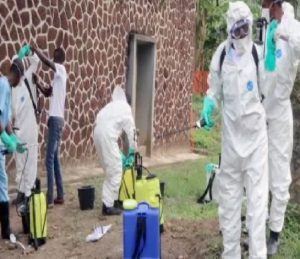 Uganda has had a second incursion of Ebola from the neighboring Democratic Republic of the Congo, two and a half months after three cases were imported in June.
Ugandan officials confirmed Ebola in a 9-year-old DRC girl who crossed from the Democratic Republic of Congo with her mother.
The girl exhibited symptoms including high fever, body weakness, rash and unexplained mouth bleeding.
The new case has heightened fears of the outbreak spilling over from Congo into more countries.
In June, two people who had traveled from Congo died in Uganda while a third who was part of the same visiting family died after he was sent back home.