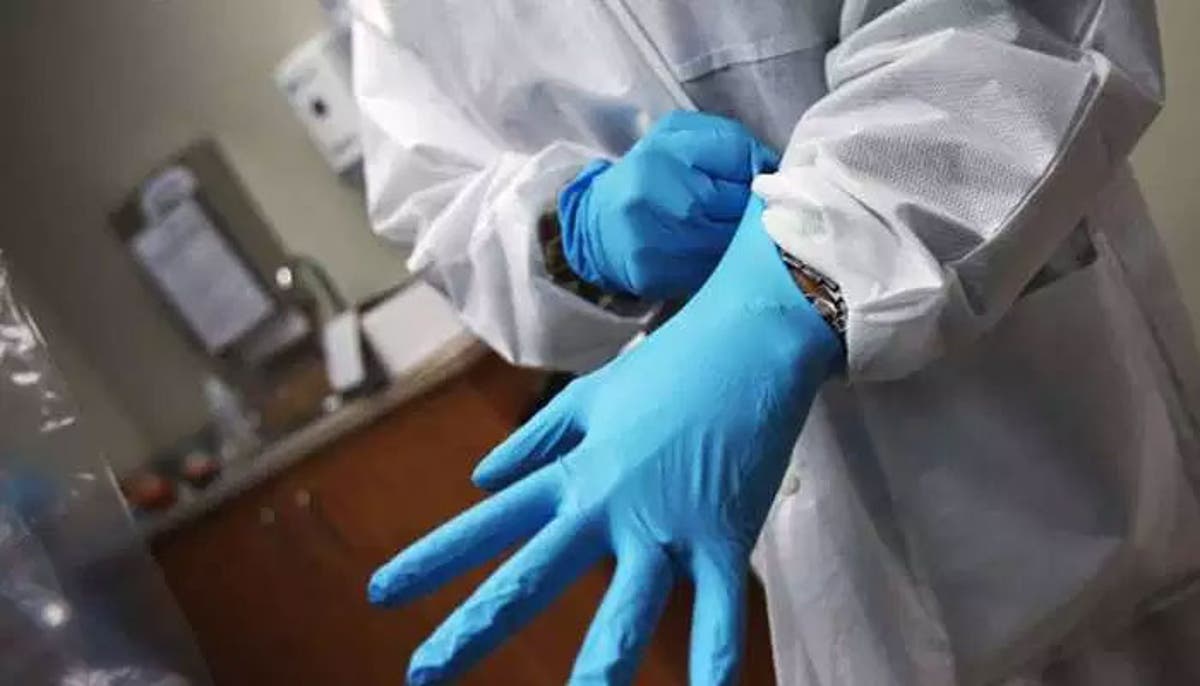 Doctors at the Federal Medical Centre Yola, Adamawa State, are battling to save the life of a five-year-old girl reportedly raped by a man, whose identity is still unknown.
According to Doctors at the hospital,the development had caused severe damage to the girl's rectum and womb but a minor surgery was carried out to stabilise her.
The doctors added that a major corrective surgery must be carried out by Paediatric consultants to save the girl's life.
According to sources, when the girl was rushed to the hospital after she was found in a pool of blood it took the intervention of three specialist doctors at the emergency and intensive care unit to revive her.