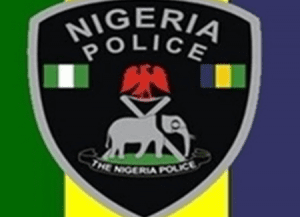 The Delta state police say they have arrested four persons suspected of being connected with the kidnapping of four British nationals last week.
The abductors have not been arrested and Delta state police spokesman Andrew Animaka confirmed that there is still no update on the whereabouts of the abducted Britons.
The Britons, including a husband and wife from a Christian medical charity, were kidnapped last Friday in Delta state, where they had been providing free health treatment.