Nigeria is one of the countries eligible to receive $29.8m grant from Global Fund to help fight the covid-19 pandemic.
But civil society organisations in the malaria, tuberculosis and HIV response plan are concerned that funding could now dwindle for other interventions.
They raised this concern at the quarterly meeting with the media to give an update on the ongoing Global Fund and CRS Malaria project in Nigeria.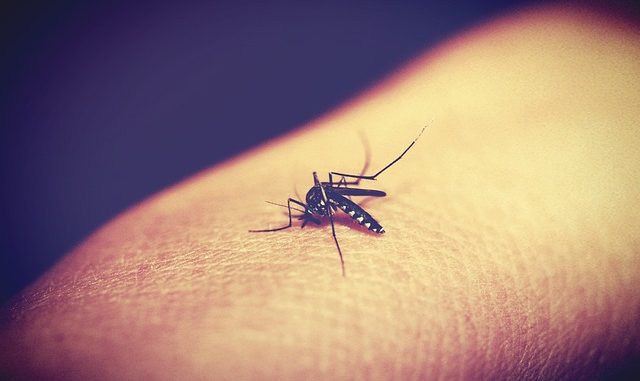 Since the outbreak of the coronavirus pandemic, several setbacks have been experienced in the fight towards ending other diseases.
The prevention and treatment services for various diseases have been severely disrupted since the outbreak began.
Major diseases like cancer, hypertension, diabetes, cardio vascular disease, HIV, Tuberculosis and others have experienced a shortfall in funding as regards response towards their prevention and control.
Malaria is not left out of this number and it still remains a public health problem in Nigeria.
Malaria affects at least 97 percent of Nigeria's population, and there are an estimated 100 million malaria cases with more than 300,000 deaths per year in Nigeria. (SOURCE: US Embassy).
The gathering organized by civil society gave an update on the ongoing global fund and CRS malaria project in Nigeria.  They also raised concerns about the emergence of Corona virus pandemic and its impact on the strides achieved on malaria, TB and hiv interventions.
The total funding for malaria control and elimination reached an estimated 2.7 billion dollars in 2018 (SOURCE: WHO) 
Contributions from governments from endemic countries amounted to 900 million dollars representing 30 percent of the total funding. But now with the coronavirus pandemic, this has reduced with a new sharing formula.
One of the objectives of the meeting is to also advocate for improved attention to primary health care services in order to increase effectiveness in the treatment and control of malaria as this will help greatly in reducing the burden.