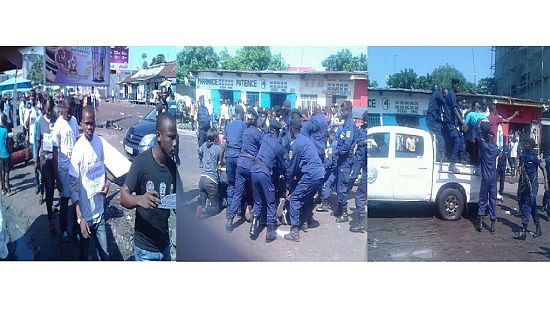 Supporters of a jailed Christian sect leader attacked the prison holding him in Democratic Republic of Congo's capital, freeing him and about other inmates early on Wednesday, the government spokesman said.
According to government, the Christian sect called Bundu dia Kongo attacked the Kinshasa Prison early on Wednesday, leading to the escape of more than a 100 prisoners, including the sect's leader, Ne Muanda Nsemi.
Fifty five prisoners are still at large, but the country's justice minister says 100 other prisoners have been re-arrested, while some of the escaping inmates are reported to have been shot dead in the security operation.