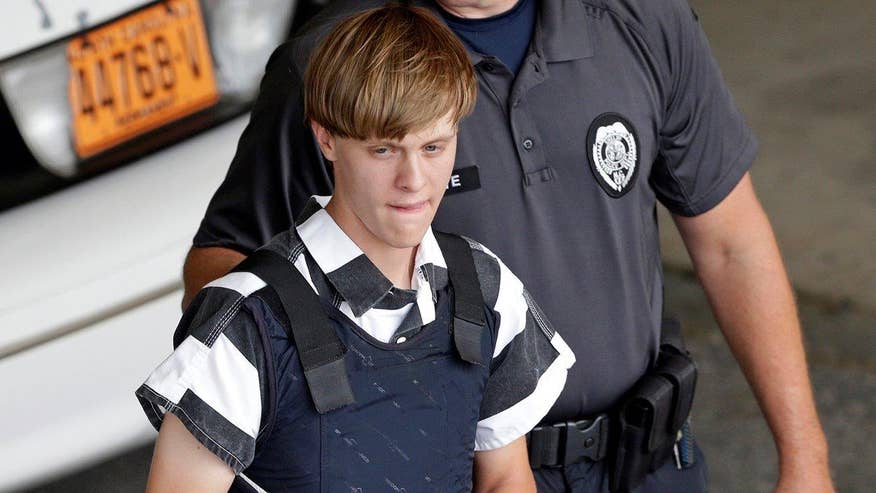 A white supremacist Dylann Roof has pleaded guilty to separate state murder charges, after a federal court had sentenced him to death for the 2015 Charleston Church shooting massacre in  South Carolina.
The twenty-three year old was charged in state court with murdering nine African-American parishioners during a Bible study session.
Roof agreed to plead guilty in state court under a deal with prosecutors after being convicted of 33 federal crimes, including hate crimes and obstruction of religion resulting in death.
A jury had, in January, found he deserved the death penalty.