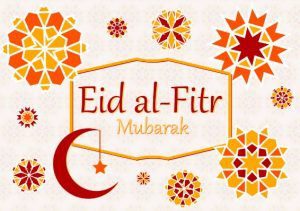 Sultan of Sokoto,  Sa'ad Abubakar has announced Tuesday, 4th of June 2019 equivalent to first day of Shawwal is the Eid-el- Fitr.
The sultan said credible sources like the Shehu Borno, Emir of Jama'a in Kaduna among other sources informed the moon sighting committee of sighting the moon on Monday the signifies the end of Ramadan fast.
Eid Mubarak to all Muslims. May Alah (SWT) accept out fast as acts of Ibadah.