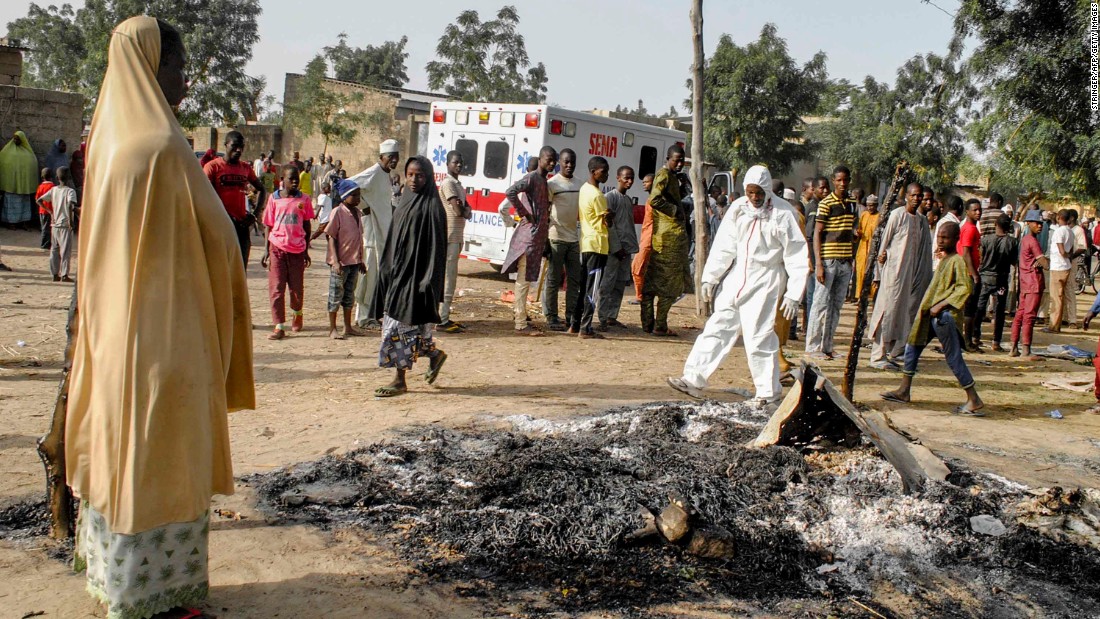 The United Nations (UN) has warned about the spike in the use of women and girls for suicide bombings.
UN Deputy Secretary-General, Amina Mohammed said this could be due to a lack of female security officers who could search other women at checkpoints.
Mohammed revealed that Boko Haram fighters had stepped up the use of children for attacks in Nigeria, Chad, Niger and Cameroon, noting that children were deployed in 135 such attacks in 2017 that's a five-fold increase over the previous year.
The UN Scribe also warned on the importance to shore up areas of Lake Chad Basin that have been freed from the grip of insurgents.