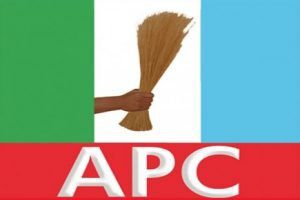 The APC Candidate for Lagos Island East Local Government Area in the forthcoming LGA polls says he will ensure that basic infrastructure and social amenities are put in place if he is elected into office.
Kamal Bashua said this while addressing the people of the Local Government area during his campaign.
Meanwhile, the people of Agege Local Government Area have urged electorates to vote for the Chairmanship candidate of the APC in the area, Ganiu Egunjobi during the elections.