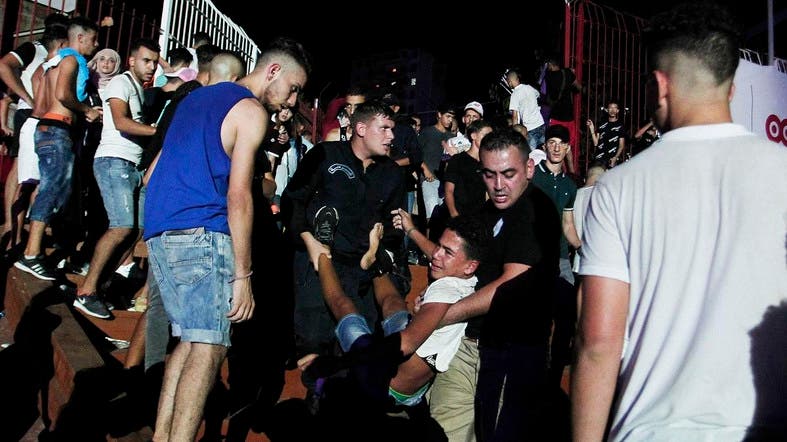 Algeria's culture minister has resigned, after the deaths of five young music fans in a stampede at a packed concert by a popular rapper.
Thousands had gathered at a stadium to see one of the country's top music star perform, when a stampede broke out at one of the entrances.
French-based Soolking, 29, is a huge star in the North African state.
His songs are often heard at protests that have been taking place in Algeria every Friday to demand political reforms following the forced resignation of long-serving ruler Abdelaziz Bouteflika in April.
Many Algerians have blamed poor security for the stampede, which also left more than 20 people injured.
The rainy season continues until the end of October.