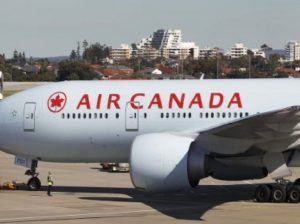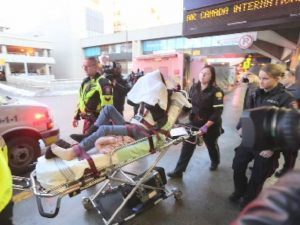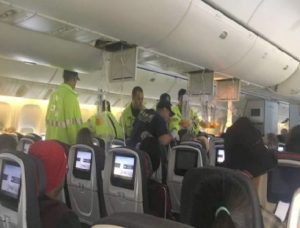 At least 35 people have suffered minor injuries after an Air Canada flight hit a severe patch of turbulence.
The plane which had 284 people on board, was travelling from Vancouver to Sydney, Australia, but had to be diverted to Hawaii.
Medical staff examined the injured after it landed at Honolulu airport.
The airline said the Boeing 777-200 jet encountered sudden air turbulence two hours past Hawaii.
It added that it was arranging hotels for passengers in Honolulu until a new flight to Australia could be arranged.