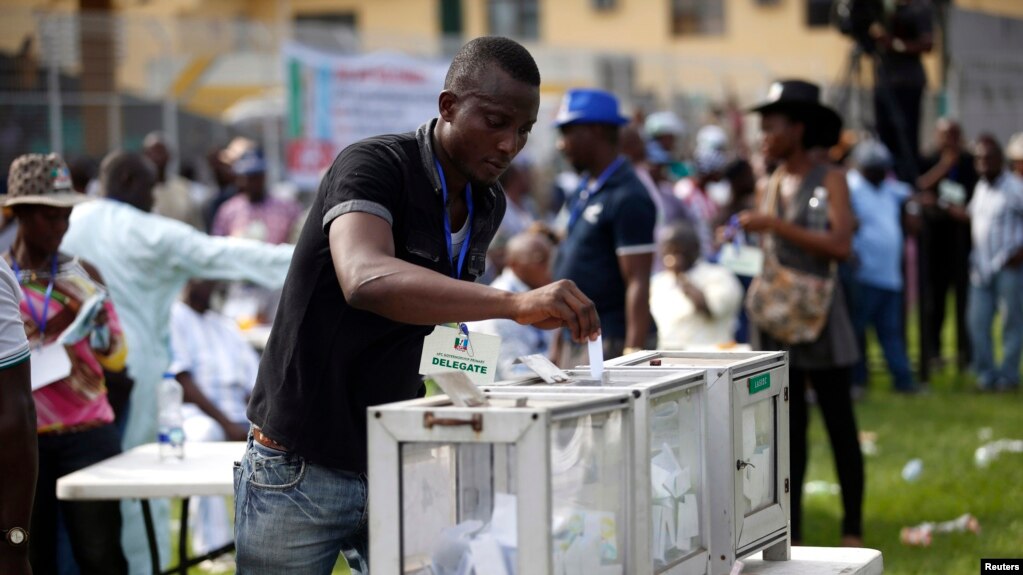 Nigerians have been advised to take advantage of the 2019 general election and vote out corrupt leaders who have failed in their electorate responsibilities.At a gathering in Awka, the Anambra state capital, a league of academic experts deliberated on pressing issues and proposed a holistic approach to state issues and insecurity .
This stakeholders' forum identified complacency, ignorance and gullibility of the citizenry as the enabling factors that are sustaining corruption in Nigeria.
Chairman of the union, Sunmade Akin- Olugbade, in his remark told Nigerians to organise themselves into rights and action groups to ask for credible leaders and good governance.
Also speaking on the issue of youth unemployment, the academia lamented over the Administration of President Muhammadu Buhari.
On the continued killings in Benue State and other parts of the country by suspected herdsmen, this Philanthropist, noted that the state governments should take charge of security in their States.
The meeting resolves with a 14 point communique advocating an electorate-driven leadership system, where political power truly resides with the people.