Sorting and counting of ballot papers is ongoing in polling units across Estako West local government area of Edo State.
In Ward 5 unit 4 in South Ibie maternity, counting of ballots has been concluded, while in units 8 and 34 in Ward 5 voting is still ongoing with a large turnout.
Also in polling unit 5 ward 11 Azama primary school, counting of ballot papers has commenced and is still ongoing while
In Ekepri voting has ended in all the polling units.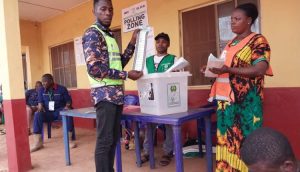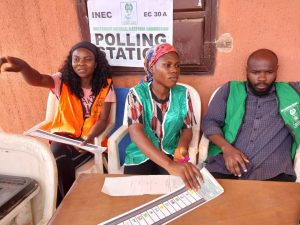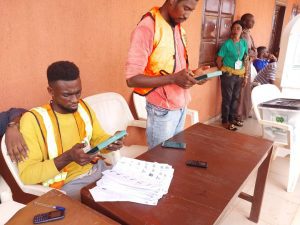 Former House of Representatives member, Mr Pascal Ugbome commended the Electoral umpire regarding the BVAS and the entire process.
He however called on Nigerian politicians in leadership positions to rule and be modest in governance.
The former lawmaker also urged politicians to avoid violence and thuggery in elections.
He added that it is contest and there must be a winner and a loser so once we appreciate this art of democracy, then largely tension will be reduced.