The Presidential Candidate of the Labour Party, LP, in the February 25 general election, Peter Obi earlier today voted in the Gubernatorial and House Assembly at Amatutu polling unit 019, in Agulu, Anaocha Local Government Area of Anambra State.
Obi was accompanied by his wife, Mrs Margaret Obi.
He condemned the low turnout of voters, which according to him, could be a lack of trust in the electoral process.
The former governor said, "the electorates were discouraged to come to vote because of what happened in the last polls that did not reflect the people's wish."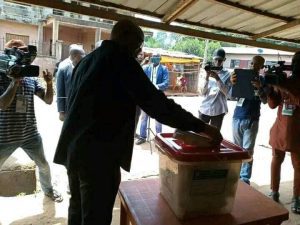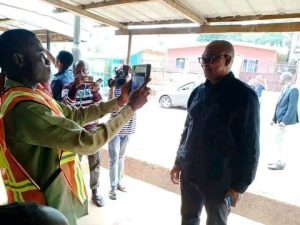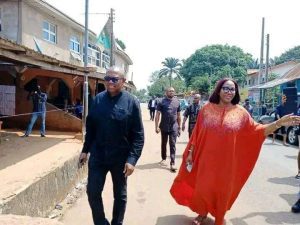 He also condemned what he called transactional politics where politicians buy votes at all cost.
Speaking further on the election, he said, "The first thing you will observe is that there is a very low turnout of voters compared to last time.
"The thinking of the electorates is that when people's votes do not count, why make the effort? It is a depressing situation we have found ourselves in.
"That is why in a country where you have 93 million voters, only about 25 million come out to vote because they know their votes will not count. I knew it will be much less this time."