The Veterinary Council of Nigeria has been advised to explore opportunities in the livestock industry for wealth creation.
Minister of Agriculture, Sabo Nanono, made the suggestion at the inauguration of its board in Abuja.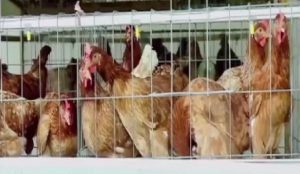 The Veterinary Council Of Nigeria is charged with the responsibility of coordinating and overseeing the practice of the veterinary profession in the country.
A new board is now being inaugurated for the council and the agriculture authorities want the team to look beyond its primary responsibilities.
The board is advised to explore business opportunities in the livestock industry. This is alongside ensuring that adulterated livestock products are eliminated.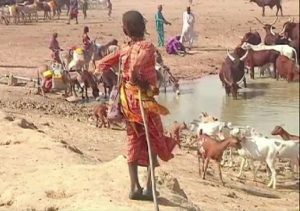 The agriculture authorities also seek a restoration of the old-time practice of registering livestock as they are brought into the country.


The new board assured that issues raised will be considered as well as the enforcement of the country's veterinary laws.
Advertisement