News of the death of Chima Ikwunado allegedly at the hands of police officers while in custody sparked outrage in the city in Port Harcourt.
It re-opened discussions about police brutality against the same citizens they are sworn to protect.
On social media, the #JUSTICEFORCHIMA trended for days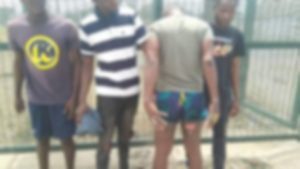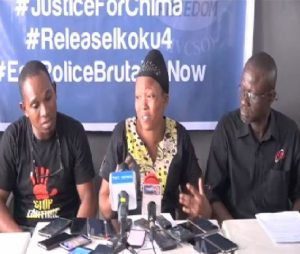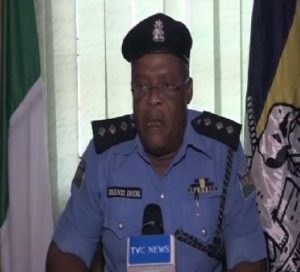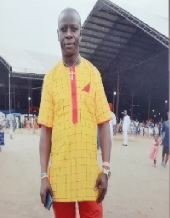 The pressure yielded some result as four other young men arrested alongside Chima on 19th of December 2019 were released on 29th of January 2020.
Injuries on their bodies do nothing to exonerate the police from allegations of torture.
For now, police authorities say it is too early to claim innocence or accept guilt until its investigation is concluded.
Spokesman, Rivers state police command, Nnamdi Omoni said the corpse of the late Chima will be released to his family at the appropriate time.