A Magistrate Court in Port Harcourt has remanded four former police officers in custody of the Correctional Services accused of torturing Chima Ikwunador, an auto-mechanic to death.
Before their arraignment, the accused persons were dismissed from the police after investigation into the alleged crime committed more than six months ago.
On the 18th of December 2019, Chima Ikwunado and four other men were wrongfully arrested for alleged armed robbery.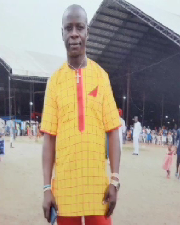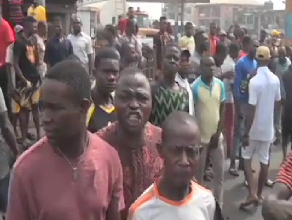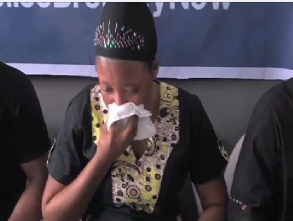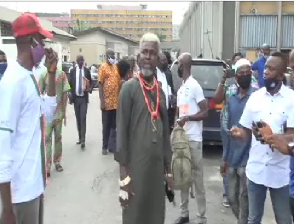 By early January 2020, news of his death in Police custody reached his family.
Suspicious about the cause of death, his wife, other family members, civil society, and colleagues mounted pressure on the state police command to investigate the matter.
An autopsy on the victim's corpse in February later confirmed that Chima died from injuries sustained during torture.
Six months since late Chima was arrested, four former officers, one of whom is female, are now in court to answer to charges.
They are facing a seven-count charge of murder, attempted murder, conspiracy, unlawfully causing grievous bodily harm and assault.
In its ruling, the Magistrate Court ordered their remand in custody pending legal advice from the Department of Public Prosecution.
The bereaved family described this as the first real step towards getting justice but other victims and sympathizers lashed out at the police claiming they had failed to arraign other indicted officers.
The case has been adjourned to the 18th of September 2020.