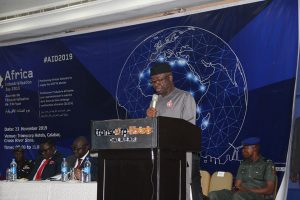 The ministry for Trade and Investment said it is committed to making the business environment more conducive for investments.
It expected this to push up employment creation and cut down on poverty.
Poor infrastructure, multiple taxation and inconsistent policies are some set backs for investment in the country's productive sector.
The trade and investment authorities are now assuring potential and existing investors of efforts to eliminate these challenges for their benefit.