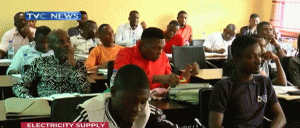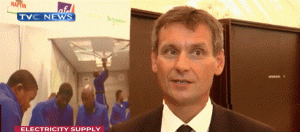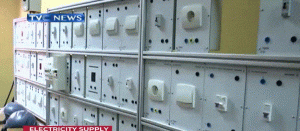 In its quest to improve capacity in the power sector value chain, the French development agency, National power training institute and Schneider electric have teamed up to provide electricians with required skills and expertise.
Adequate power supply is an unavoidable prerequisite to any nations development, and electricity generation, transmission and distribution are capital intensive activities requiring huge resources of both funds and capacity.
Practitioners says they are worried about issues bothering on fire outbreaks in relation to electrical fittings.
This has prompted Schneider electric, National power training institute and the french development agency to put this training together to ensure safety in our homes.
This exercise will focuses on practical skills at fully equipped laboratories starting in Lagos later to Port Harcourt and Abuja.
The ultimate aim is to produce electricians that can compete internationally and Nigerians can be sure of power dependability and a safe infrastructure.