The Bank of Industry (BoI) has promised to increase the one billion Naira set aside to promote fashion industry in the country, if the demands for it increased.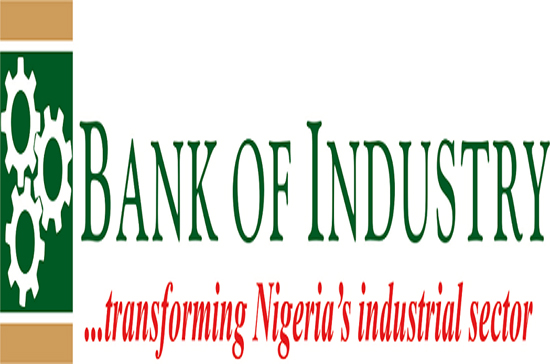 The Acting Chief Executive of the Bank, Waheed Olagunju disclosed this at the Master Class Session with Mercedes Gonzalez, a USA based international Fashion Strategy expert, organised for Nigerian fashion designers on Friday in Abuja.
Olagunju said that the bank is committed to the development of the industry as part of efforts to ensure the diversification of Nigerian economy.
"We have a one billion Naira fashion fund which we are willing to increase as demand also increases. We say let start with one billion Naira but if we receive requests with potential and viable proposals we are ready to finance it with other development banks including Africa Development Bank (AfDB). Because the AfDB also has a package for Africans fashion designers, and we are also collaborating with AfDB in these respect,'' he said.