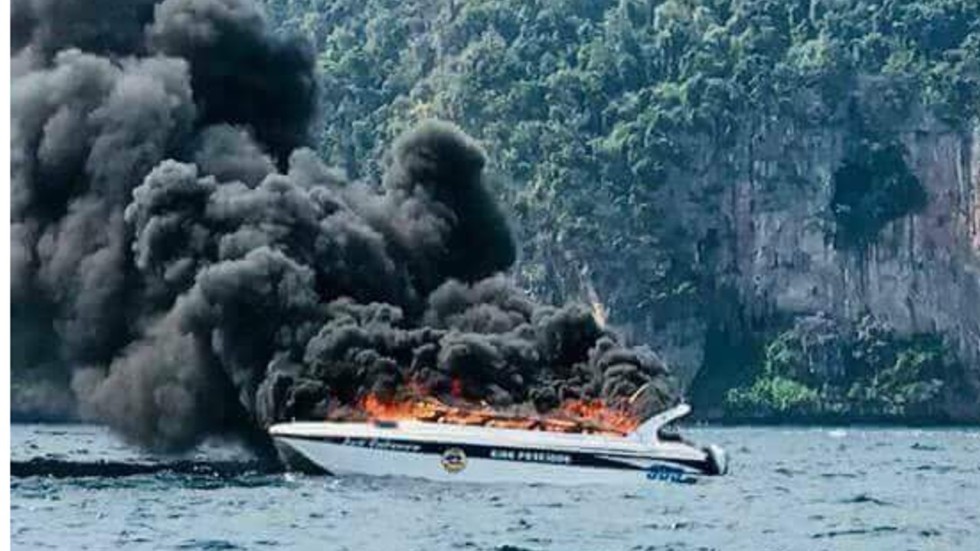 A Speedboat carrying 27 Chinese tourists exploded on southern Thailand's Andaman Sea, leaving five tourists severely injured.
Among the injured, one is currently receiving treatment in the intensive care unit while two received extensive burns on their four limbs, and the other two will probably need a long time for recovery in hospital due to wide areas of burns.
Other 16 tourists have already returned to their hotels.
China National Tourism Administration has urged local hospitals to spare no efforts to treat the injured, and has urged Thai police to find out the cause of the accident as soon as possible.